SecurPBX®
SecurPBX® is a secured automated telecom solution that enables authenticated users to access corporate data networks and PBX resources. SecurPBX will ensure that valuable corporate telephony resources are absolutely secured from unauthorized access.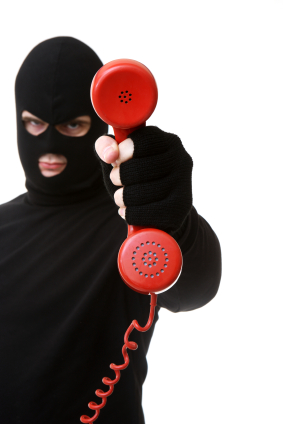 SecurPBX® allows you to prevent, not just detect, costly misuse of telephony resources by restricting unauthorized calls from internal or external users before they reach PBX resources. Access to the system is secured by voice verificaiton, RSA SecurID® token, CLID, PIN or a combination thereof. With high security requirements such as banking or wire transfers, three-factor authentication.
Simple to use from any type of telephone, SecurPBX® features a user-friendly interface that requires no additional hardware.
SecurPBX® Related Pages
Voice Authentication
Token Authentication