Secure Token Manager – STM
Secure Token Manager (STM) is a telephony application that significantly reduces the volume of RSA SecurID® token-related calls to the corporate help desk by empowering users to perform all routine and emergency administration of their token without technician intervention.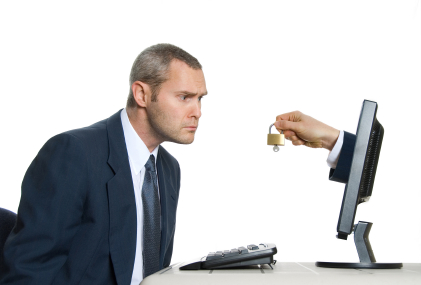 Mundane tasks such as PIN reset and token synchronization significantly increase the volume of calls to the corporate help desk. Users can often wait up to half an hour on hold while waiting to reach a support technician to assist them in resetting their PIN. With STM, the entire enrollment process takes just minutes, allowing users to reset their PIN or perform all other token support related tasks at their convenience.
TMS will allow expansion of your help desk support hours to 24 × 7 × 365. This is accomplished without increase in staff, AND can significantly reduce help desk operating costs.
STM authenticates users through voice verification technology. STM works with all RSA SecurID® tokens including standard cards, pinpad cards and fobs. STM is user initiated and performed, and thus significantly eases the administration process of SecurID® tokens through all stages of use, from token assignment and deployment to day-to-day user token maintenance.